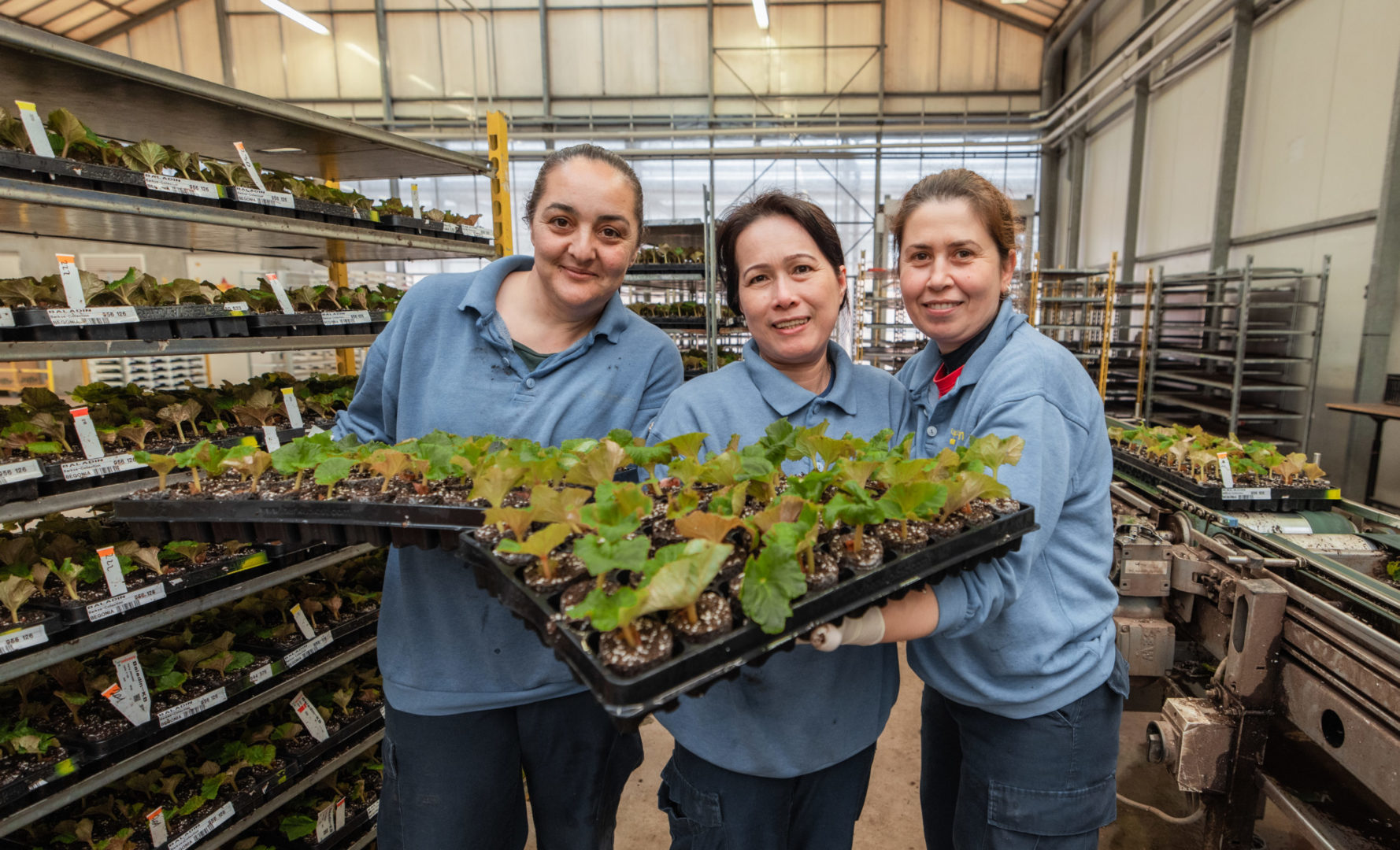 Questions, comments, suggestions?
If you have any questions, we're here to help. Contact us today and find out how we can help you! You can call or email, or drop by for a chat – we'd be delighted to meet you!
Ace Jobcenter
Leave your telephone number or email address below and we will call you back!