Job Vacancies
At Ace Jobcenter, we believe that everyone deserves a job that aligns with their skills and preferences. That's why we offer a wide range of roles and vacancies across various industries. Whether you're seeking something short-term or long-term, entry-level or alternative, our team is here to provide you with the perfect match.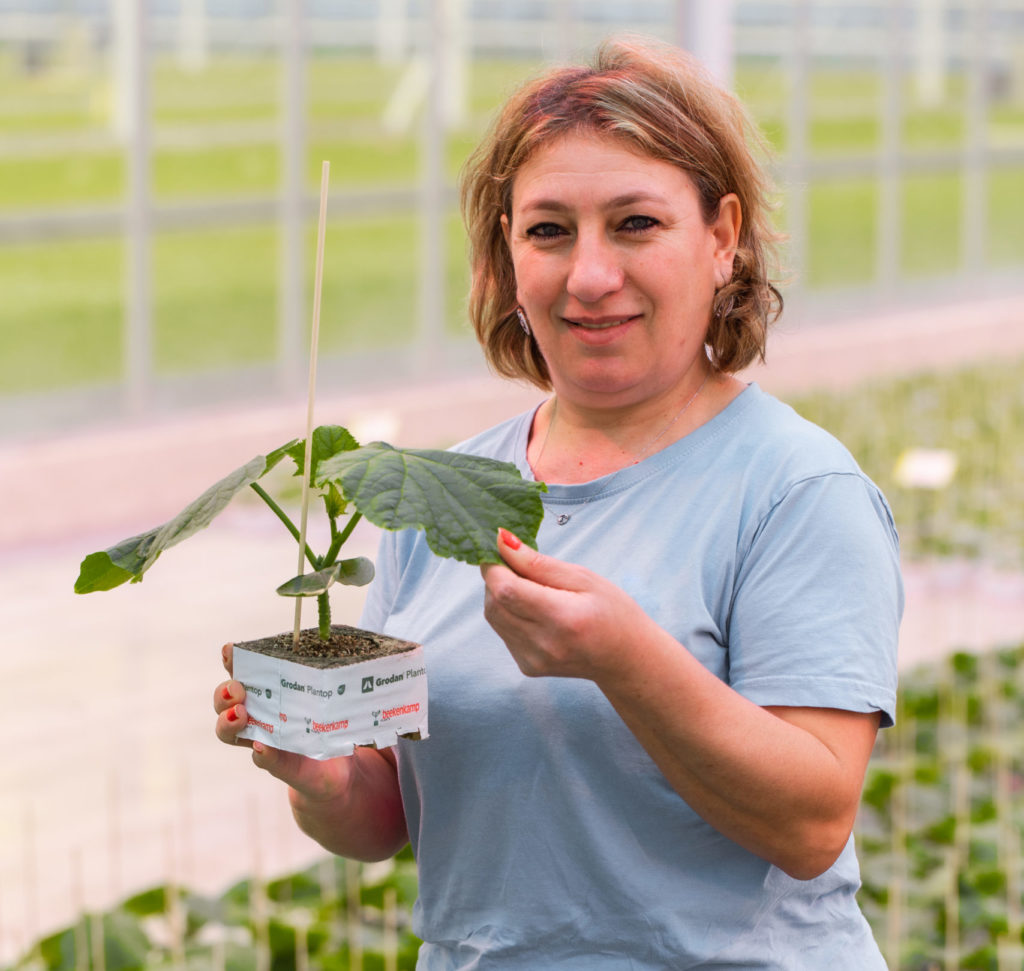 Current Job Openings
We continuously update our job vacancies, so make sure to check back regularly or sign up for job alerts to stay informed about the latest opportunities that match your skills and preferences.
We look forward to assisting you in finding your dream job! Sign up with Ace Jobcenter today, and let's get started!