For employees
At Ace Jobcenter, we understand that your career goals are important to you and that finding the right job or employer can be a challenge. That's why we offer a comprehensive service designed to help you elevate your career to the next level. With over 23 years of experience in connecting individuals with meaningful work, it's our mission to ensure everyone succeeds.
What we stand for:
Together, we'll find your perfect job in any sector.

Flexible working, promoting a balanced lifestyle.

Discover hidden opportunities and achieve your career goals.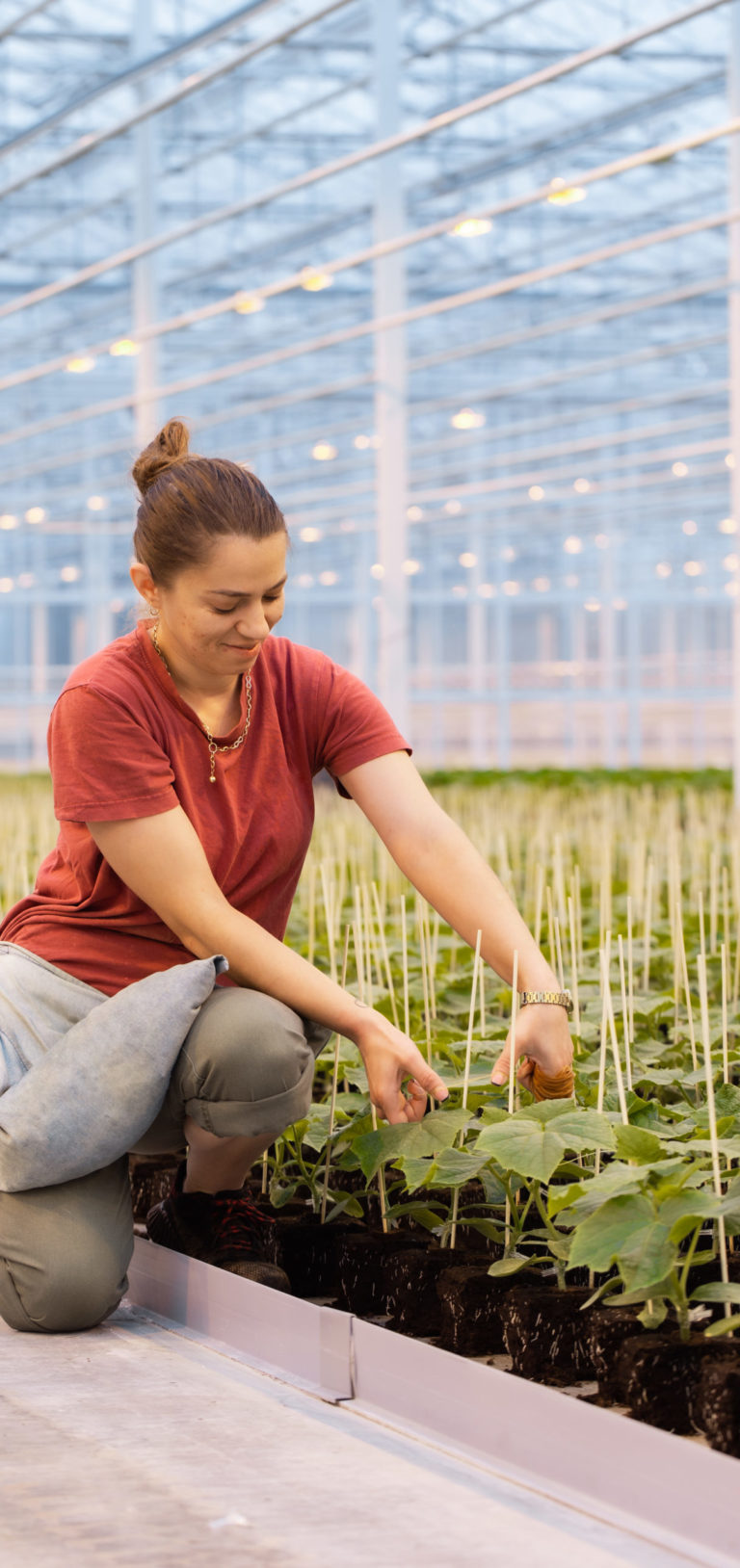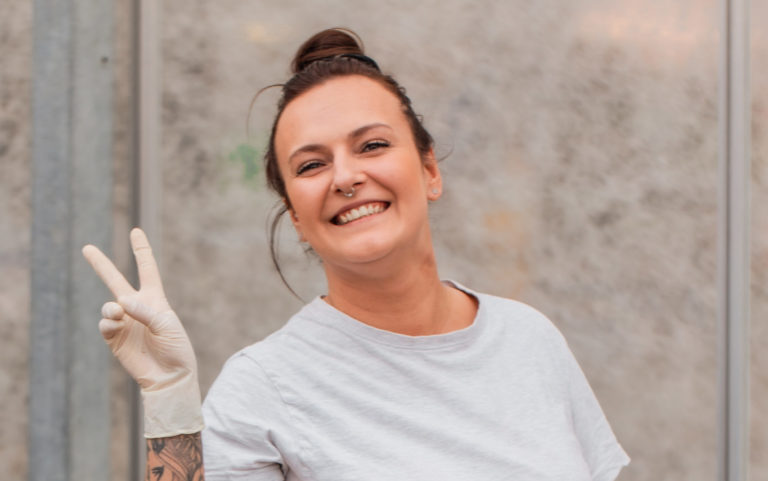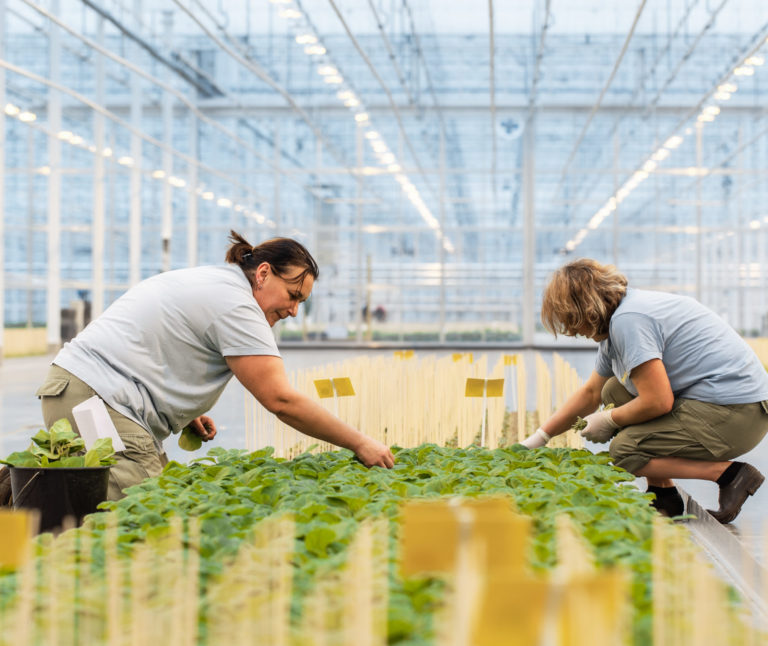 We help you find what suits you.
Met ons aan je zijde kun je er zeker van zijn dat je bij elke stap van de weg wordt ontzorgd. Ons team is gepassioneerd om jou te helpen succes te vinden in je gekozen vakgebied. Daarom streven we naar uitmuntendheid in alles wat we doen: van het leveren van personeel van topkwaliteit voor enkele van de meest succesvolle bedrijven in hun respectieve sectoren; tot het bieden van persoonlijke service bij elke opdracht; tot het onszelf voortdurend uitdagen voor groei en ontwikkeling.
No experience? No problem!
If you don't have prior experience, don't worry! We provide guidance for all new employees. No cover letter is required – we guide our employees to determine which candidate best fits the needs of each client.
High value on satisfaction
Client satisfaction is of paramount importance to us. We aim to provide the highest level of service and always strive for 100% customer satisfaction. It's your mission. So, if you're ready for the next step in your career, reach out to us today, and let's get started!
Join our mission.
Easy registration
If you're seeking a reliable partner to help advance your career or make an impact with a new job, look no further than Ace Jobcenter! Sign up today to find the perfect match for you – let's embark on this journey together!
Step 1: Registration

To find the best job for you, please ensure that all fields of this registration form are filled out with your personal details. Rest assured that we strictly adhere to our policy and will use your information solely for the purpose stated here, keeping it secure at all times.

Step 2: Contact

Once we believe we've found the best job for you, our team will reach out to you promptly. We'll then discuss all the details associated with the role and align with your preferences on how to connect – whether that's through a phone call or a video chat.

Step 3: Verification

We'll send you an electronic employment contract that clearly outlines everything, ensuring you're always aware of your rights. Plus, if there are any additional requirements on your end, we can discuss and work towards a mutual agreement. Once the final digital version of the contract is electronically signed by both parties, you can start right away!