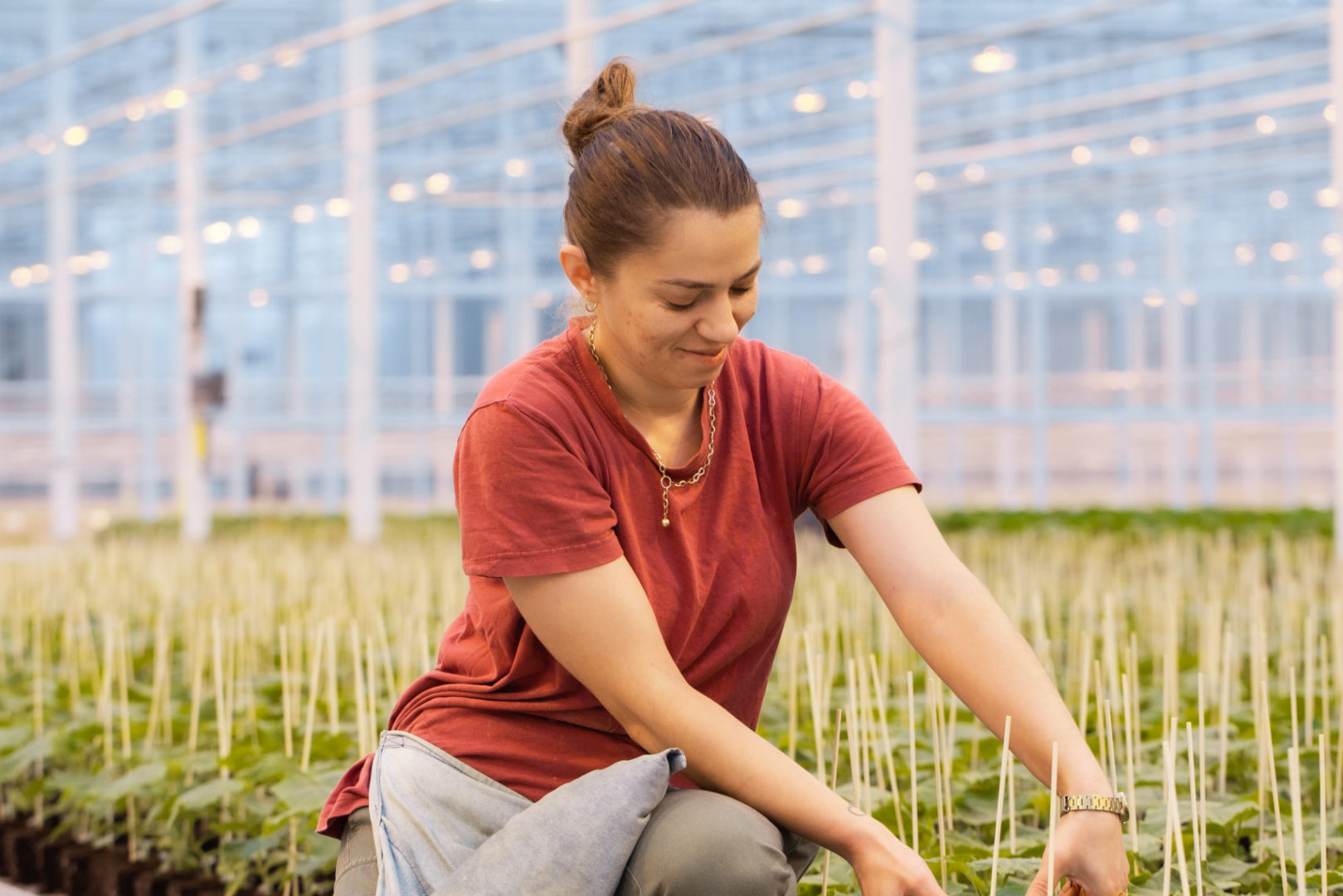 about
Ace Jobcenter
We are here specifically for employees and employers.
About us
Ace Jobcenter is a 23-year-old staffing agency based in The Hague, with a mission to foster growth for individuals and businesses alike. We have built an exceptional reputation by connecting job seekers with meaningful work opportunities and providing top-quality staff for some of the most successful companies. We supply personnel to the following sectors:
Floriculture

We are your reliable partner in the floriculture sector. Our staffing agency is ready to provide highly skilled personnel that will elevate your flower and plant nursery to new heights. Whether you need temporary staff for peak seasons or experienced professionals for the long term, we understand the unique demands of the floriculture industry.

Logistics

Highly skilled employees to optimize your logistics operations. From experienced warehouse workers to expert planners and reliable drivers, we understand the complexity of the logistics world. With our extensive network, we offer flexible solutions tailored to your specific needs.
Cleaning

At Ace Jobcenter, we are committed to providing qualified personnel within the cleaning sector. Our carefully selected professionals not only possess the necessary cleaning skills but also understand the importance of a hygienic environment. We offer tailored solutions for various sectors, including offices, medical facilities, and hospitality establishments.

AGF

Ace Jobcenter is your partner for high-quality packaging solutions within the AGF sector. Our skilled personnel not only excel in efficient packing but also understand the significance of ensuring product quality and freshness

Construction

Ace Jobcenter is the partner for high-quality construction personnel with the right expertise. We offer more than just employees; we integrate the necessary expertise in the construction sector.
Our Vision and Values
The vision of Ace Jobcenter is to create an environment where everyone can find their perfect job and achieve success in their chosen field. We believe that everyone should have access to high-quality jobs that match their skills and preferences. To ensure this, we place great value on transparency and integrity in all our interactions with both clients and staff. We are committed to helping individuals advance in their careers by providing them with honest advice, timely guidance, and creative solutions tailored to each person's unique situation.
We also aim to build strong relationships with our clients by providing exceptional service every day. Our goal is to bring out the best in people while enhancing businesses through our tailored, experienced staffing solutions. In doing so, we strive for lasting partnerships based on mutual trust and respect – enabling us to reach greater heights together!